At Interinvestments, our industry experts help you determine your needs, select properties, and build a diversified portfolio for long-term vision.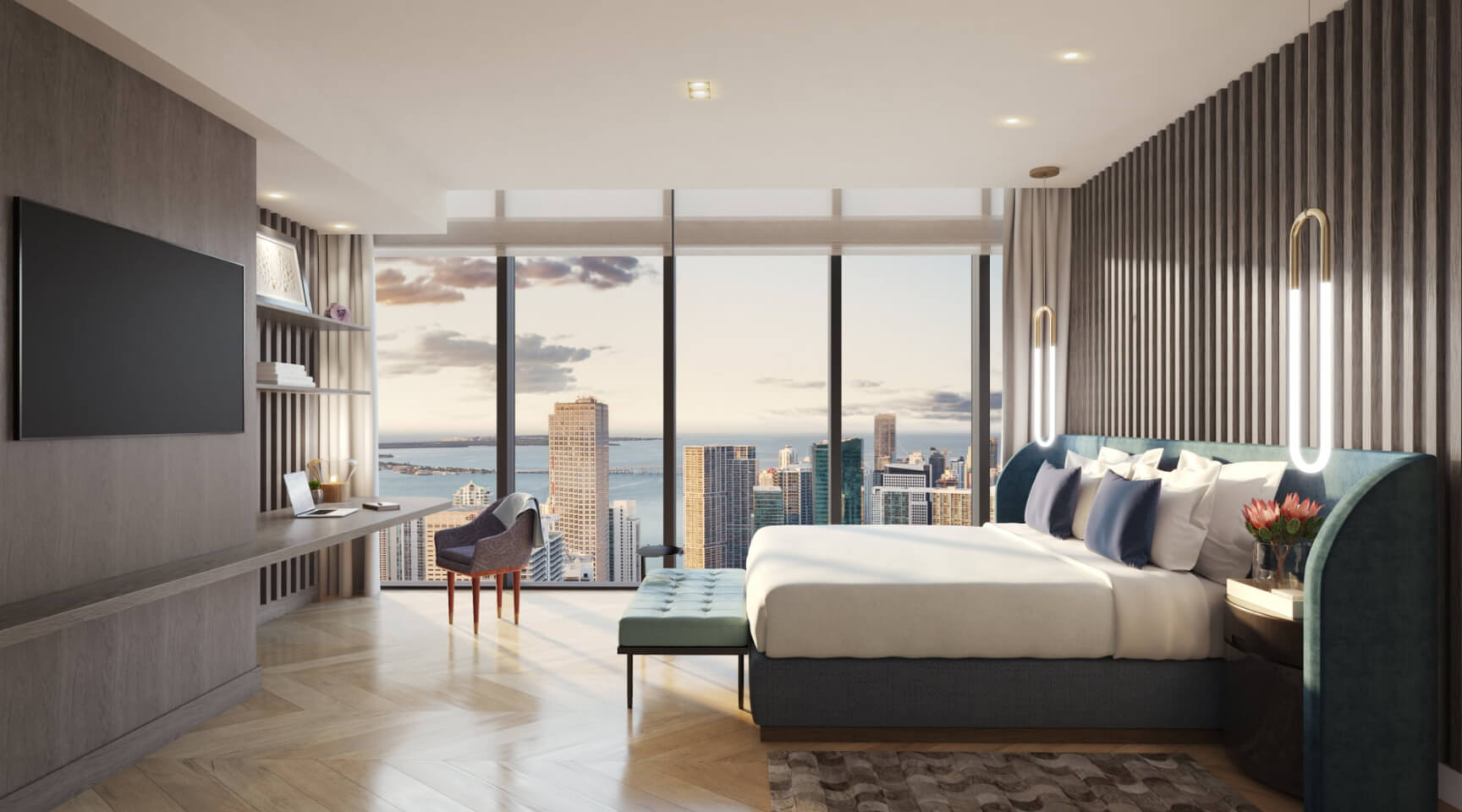 Investing in real estate is a strategy for wealth and financial independence. However, every market works in cycles; no investment strategy is static. An ongoing relationship with industry experts keeps homeowners knowledgeable and confident.
Enjoy the process of building your home and a portfolio alongside Interinvestments. We'll guide you through the current state and upcoming real estate forecast in South Florida. Be the first to see properties, discover opportunities, and receive updates on the market and community.
Let our team of Realtors help you find your next home.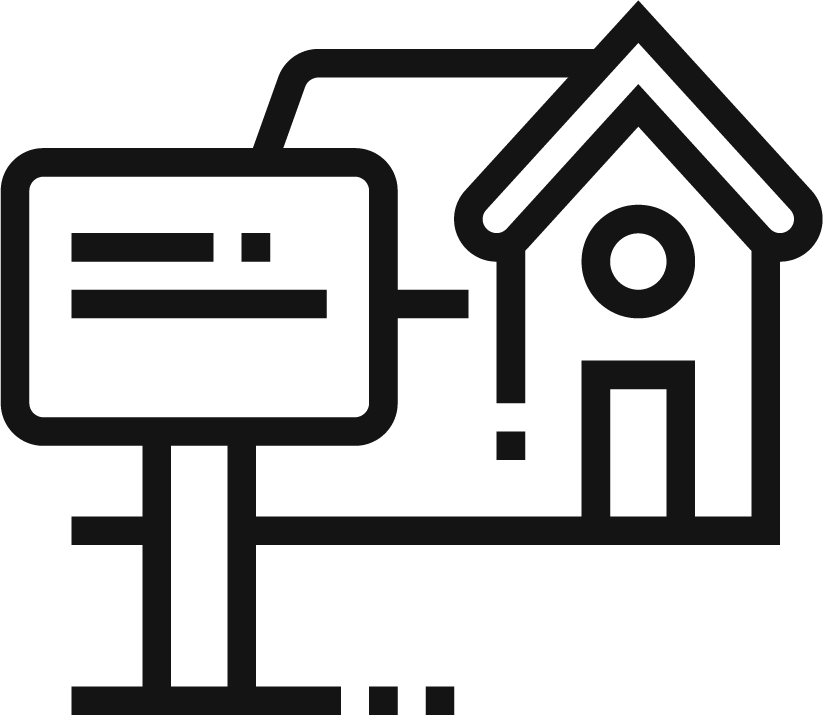 List your home with our experienced real estate brokerage.
Work with our skilled rental locators to find your next home.
Looking for a commercial property for your business? Consult with our team today!
Work with our experts to find your next income producing property today.

Everything you need to know to build your dream home. Work with real estate professionals as you:
Select your lot to build from the ground up
Determine an architectural plan that matches your needs
Partner with your builder you can trust
Tell us a little bit about yourself and how we can help.