South Florida has traditionally been considered a hub for international trade and tourism. We are in full bloom, from technology to the arts, with no end in sight.
Our team of industry experts at Interinvestments can help you make it home. Determine your needs, select properties, and build a diversified portfolio for long-term growth.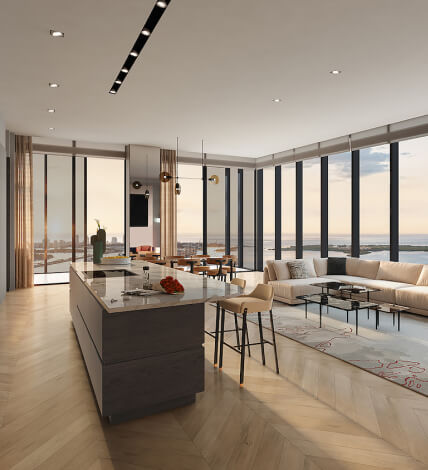 Purchasing and owning in South Florida can be an excellent investment for your family and plans. As a potential buyer and resident, we help you realize your unique vision and capture the best opportunities in today's market. Choosing who you work with is as essential as the purchase.
Leverage our team's reach and experience to understand the industry and explore options so you feel confident and excited along your journey.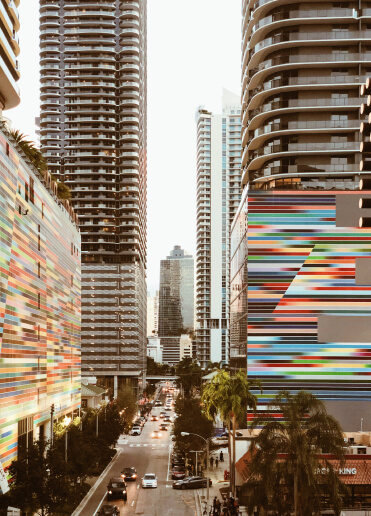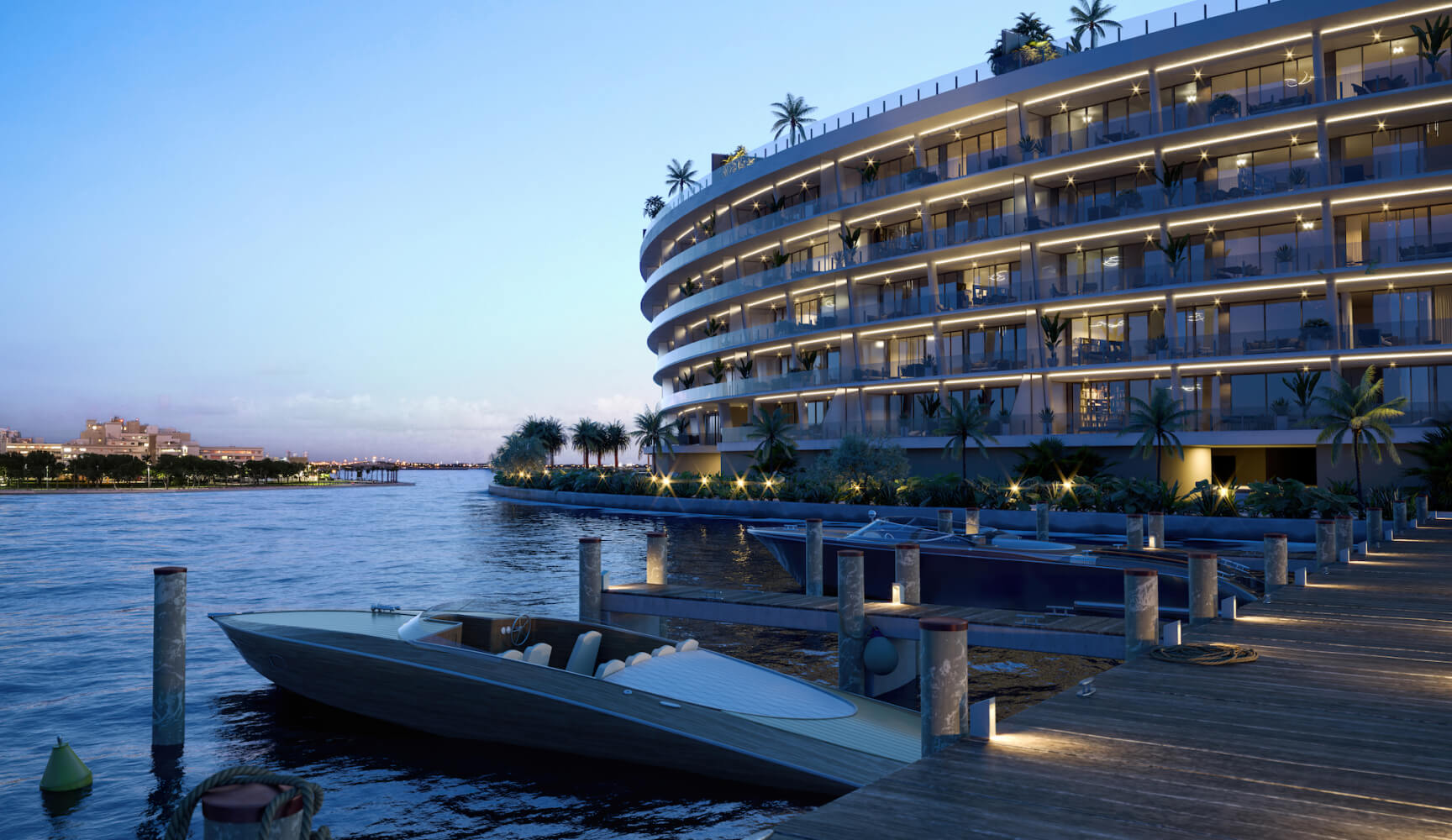 Booming markets and inexperienced agents often lead to rushed processes and hastily decisions. Building your dream home or real estate portfolio should be lucrative and enjoyable. Achieve this by partnering with agents who keep their finger on the market's pulse and understand its cycles.
Family and community are the bedrock of our everyday operations. Over the last 30 years, our one-of-a-kind family-owned business has built relationships and acquired the expertise to offer unique, customizable listings to meet your needs and vision.
A proven record in the industry
Years of experience in the luxury real estate industry
Total properties sold in South Florida
The gross sales volume of homes and condos
New Communities that we have represented sales
Get better acquainted with South Florida's neighborhoods:
A global network of exceptional agents and exclusive properties.
We are always eager to meet, foster, and celebrate talent. Learn more about Career Opportunities at Interinvestments.
Tell us a little bit about yourself and how we can help.